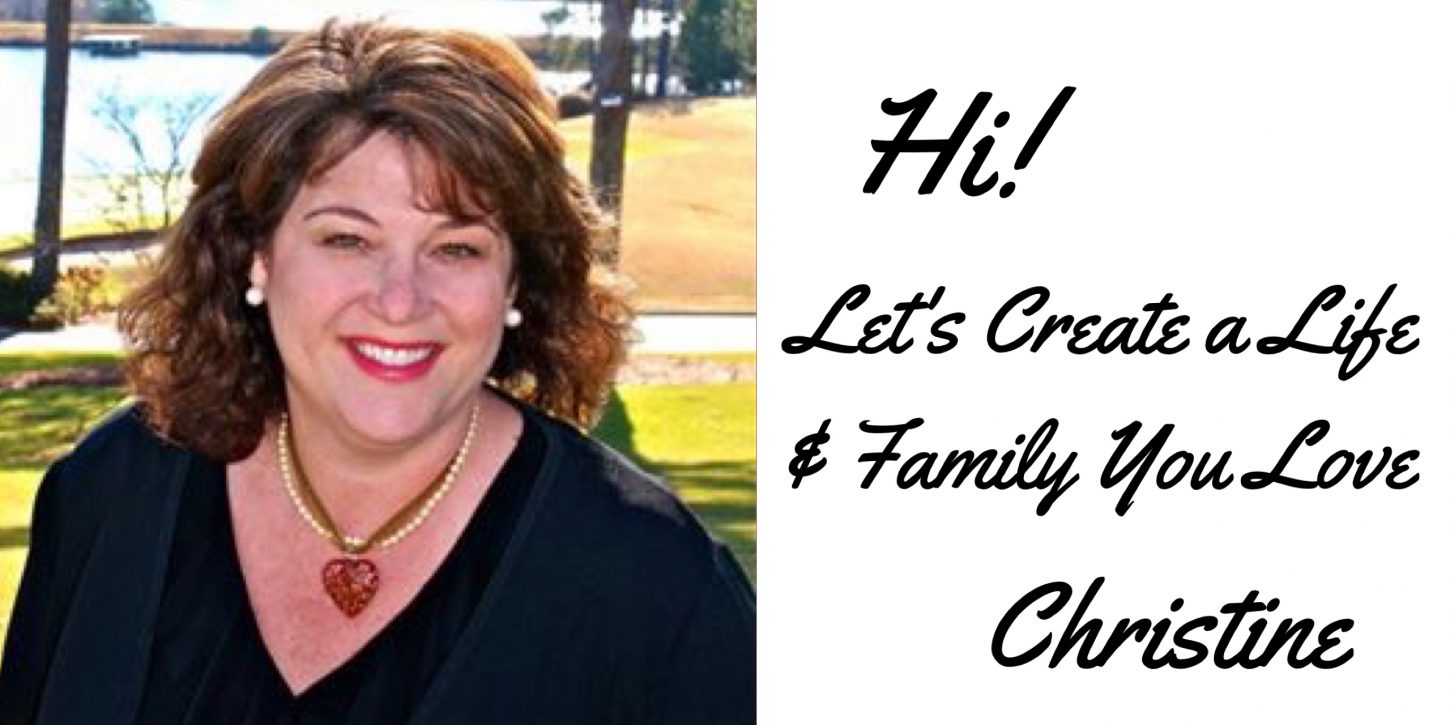 The lovely Sarina Roth, owner of Never the Rock Photography and I sat down for an interview.  We planned to talk about business and art. Then the Spirit inspired us and we were off in a different direction.
We talked about being women entrepreneurs and how we operate with goals and God.  (Funny how the Spirit can move us when we least expect it.)
Before we knew it we were talking about the foundation of our businesses being faith in God. How our faith led us to be servant leaders in our business, our relationships and in life.  How important prayer is.  Ultimately, how God blesses us and the people we work and live with through our business.
Here's the interview. Hope it inspires you as much as it did me.
https://m.facebook.com/christine.martinello.1
Would love to hear how this interview impacts you.
Love & Light,
OX,
Christine
Christine Martinello