Let's Create a Life YOU Love . . .



Our Vision:  See a world where people spread love everyday.
Mission:  Harness & release the power of love with each other.
Values:  Love, Unity, Kindness, Respect, Gentleness,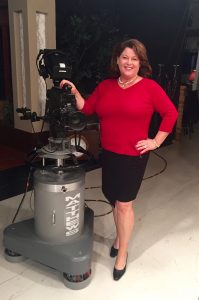 Authority in Leadership, Life Balancing, and Love.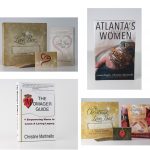 CEO, Training Solutions Int'l since 1994.
Married to Bob since 1992 & Mom of 3 '20-somethings'.
Life Coach & Business Consultant.
Author of 4 books, Global Leader & Inventor
Best-selling author of The Momager™ (Mom & Manager) Guide, Atlanta's Real Women & Original Love Box Books.

Media Personality on TV & over 300 radio shows.
Inventor of The Christmas Love Box™ & Original Love Box™.
 A Personal Message:
I've asked some BIG questions and found even BIGGER answers.  Have you ever asked yourself;

 

What's my purpose?

How can I raise my family & business in a healthy, happy, loving way & stay sane?

What can I give my kids to show them how much I love them?

How can I balance and succeed at work and home?  

How can I support loved ones with a serious illness or mental health challenges?

If you're looking for new ways to solve life's challenges,
I can help.  
It's my JOY to empower you to manage your life, work and relationships.

Some adventures include: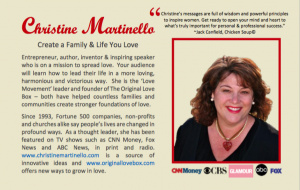 As a wife to my dear husband Bob since 1992, we've raised 3 kids together and still love each other.  We lived oversees in London England for 4 years, lived in 6 US states, moved when I was 8 months pregnant – twice,  traveled to over 25 countries,  wrote 4 books, invented 2 products, lost two sisters at the tender ages of 39 and 49,  cared for my Dad during his last year of life and invented and marketed the Original Love Box. (Whew!)
Together, let's explore how you can have a more loving & joyful life! 
Much Love,
OX,
~ Christine
Happy clients:
Coca-Cola Corporation

Iams Corporation

YMCA

Girl Scouts of America

The University of Dayton

Executive Women International

Department of Energy

Women of Global Change