COURSES & VIP COACHING
Now OPEN! Love & Lead Cafe & Courses:  Click here
Want to Create a Life You Love?
Is a still small voice inside you whispering, "I want something better – in my health, peace of mind, relationships or to be a better version of me?"
If you want more – in business, your relationships or in your personal life, finding new insights will make the difference. You can gain fresh clarity and create a 'New True You'.
I can help.

The 'Love & Lead Cafe' is a place to learn how to lead with love in all areas of your life.  You will 'claim your crown' and learn how to sparkle in your own authentic way.
Premier coaching & VIP days – Exclusive premium packages are tailored to fit you precisely, so we can work together to create a program perfect for you. I'd love to be the catalyst to help you reconnect to your joy, purpose, better relationships and move forward with "What's next."
Want to chat for 30 min. to explore?
Click here or call 678-960-4123.
---
Now OPEN! 'Find Your Vision' Course. Click here
'FIND YOUR VISION' COURSE
Create What You Want with Your 'Love Life Action Plan'
Make better decisions and gain skills to help you succeed as you lead, love and live happier.
LIVE mini-course is Oct. 8th from 7-7:30 pm EST on the 'Christine Martinello facebook page'. Master Course is online + LIVE trainings (on zoom) on Oct. 15, 22 & 29 from 7-8 pm EST.
Got questions? Email Christine.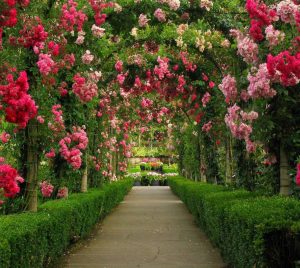 KEY SHIFTS will include:
Engaging, interactive and fun content step by step tools to succeed.
Explore Your Vision & Visioning Skills
Science & Mindset of Achievement
Create Your Vision Board
Identify Your Top Priorities ❤
Live Purposefully with your values?
Understand the Science of Happiness
Create Your Love Life Plan
Imagine Your Ideal Life, Best Possible Self & Ideal Day – Journaling
3 Tips to gain momentum and achieve your goals.
This course is for you if:
You're ready to explore a fresh beginning, (and you may not even know what it is yet).
Have an idea or dream and you're procrastinating or stuck.
Need a boost of inspiration, ideas and support
Want to transform your business, team or family.
Know that it's time to change directions and you need some motivation.
Want to conquer the common obstacles to success and happiness
---
LIFE BALANCING COURSE

Do you want to transform your life so you have work-life harmony and happiness?  Learn how to live a guilt free (mostly) and loving life.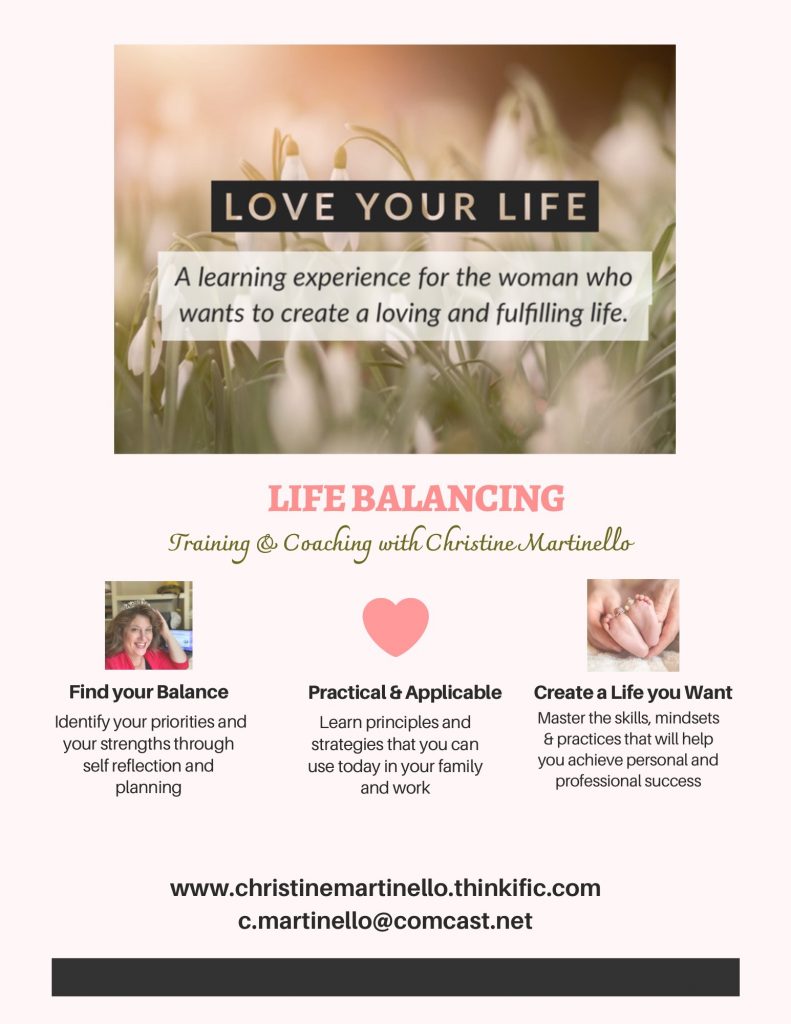 "Christine was truly an inspiration because she is so real and down to earth. Christine speaks from the heart and I know every woman in that room could relate to her. ~ Sheryle Hendry, Cargill
Click here to explore courses: www.christinemartinello.thinkific.com
---
GROW IN LOVE COURSE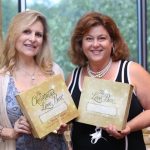 Do you crave more love and intimacy?
You can create a family and life you truly.  We'll explore how you can express love and grow closer together with the Original Love Box tradition.
The 'Love Movement' started out as Christine's sacred family tradition and has expanded to help tens of thousands of people giving and receiving love.  It provides healing in relationships and helps families build a foundation of love.
You can learn how to do the Original Love Box tradition for every holiday and special event with families, communities & church groups and businesses.
"The Original Love Box provides families and couples of any age a way to grow closer to one another and to God. Beautiful for any phase of life!"  ~Lisa Hendey, Author & Mom

Click here for more info.
---
 LEAD WITH VICTORY© Course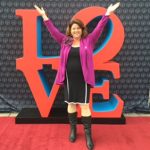 Do you want to lead a confident, and victorious life?  
If so, the 7 VICTORY Leadership Skills© will help you lead successfully at work and at home.
In this inspiring seminar, you'll come away with lessons to transform, empower and strengthen to you to reach your fullest potential.  You'll learn how to lead with confidence, clarity, overcome obstacles and love.
You'll master the VICTORY Leadership Skills©:
V ~ Visioning
I  ~ Influential Communication
C ~ Change Management
T ~ Team Building
O ~ Organizing & Balancing Your Life
R ~ Resolving Problems & Conflict
Y ~ You are valuable
Click here for more info.
---
Clients Sharing Some Love. . .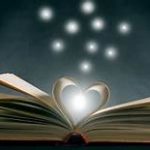 "Christine's messages are full of wisdom and powerful principles.  Get ready to open your mind and heart to what's truly important for personal and professional success."  ~Jack Canfield, Chicken Soup Series
"Christine kept us engaged, thanks to the different activities that required participation.   Another point to highlight was the quality of her presentation material and her great energy and ability to catch our attention." ~Angie C., Wachovia

"We had the pleasure to have Christine as our speaker. She presented her program on Balancing Work and Life…. yes it's possible.  It was amazing." ~Susan L., Cargill

"Christine made me stop and look at the balance in my own life. I am now asking myself what can I do better. I am reading her book now." ~Alison Marincek.
"I thoroughly enjoyed Christine's presentation. ~Niki Severt
I highly recommend Christine to any other company that requires training or consultancy on balancing work and life. I have no doubt they will benefit from Christine's knowledge, energy and charisma.  ~Gloria Bohman, Cargill Women Council.
"What a pleasure it has been working with you. Your professionalism, unfailing good spirits and your attention to detail were all very much appreciated." ~Celine O'Neill, Univ. of Dayton
Christine's stimulating and informative lecture was warmly received and thoroughly appreciated, and contributed tremendously to our success." ~Dianne Hammet, Executive Women Int'l
---
I believe in YOU.  With the right skills and support, you can create a life and family you love, more! ~Christine 
Want to talk?
Christine Martinello
info@christinemartinello.com
o:  678-960-4123
Now OPEN! Love & Lead Cafe & Courses:  Click here