When making a meal I sometimes told my kids, "Add a pinch of love."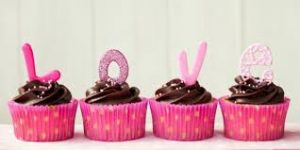 They would scrunch up their sweet little fingers and  pretend to throw in a pinch of love.  Afterwards they would put their head over the pot and look in it, searching for a change.  While we didn't see any change in the food, we did feel a change in our hearts.
Love makes every meal taste better.
It's a simple thing to do.  When cooking I often times think of my loved ones who will be eating the meal and while I'm cooking I'll pray blessings and good health for them.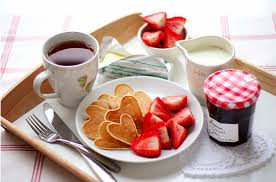 We can mix love and emotion into our meal to create magic in our kitchen and in our family.
When life seems to be out of kilter, we can always make a meal and rebalance ourself.  We spread love by breaking bread together or cupcakes.  It's all super good.
Don't forget the kitchen is a spiritual place.  YOU are a master chef who stirs up the recipes for love in your family.
So, what do you do to add love to the meals you make?