"We travel, some of us forever, to seek other places, other lives, other souls."  – Anais Nin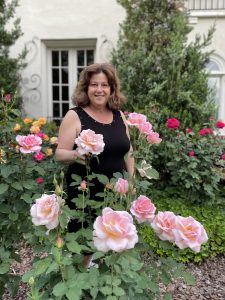 After selling our home, putting all of our possessions in 1 room and in our car, off we went.  Feeling a bit dazed and thinking in one breathe, "What the heck are we doing?"  In the next breath thinking, "This is an adventure of a lifetime."
We were delighted to start our 'free bird adventures' and thank you for coming along on our journey.
Our first stop was in Richmond, Virginia aka RVA.
Upon arrival, you must know, we felt a bit disoriented as we went from being isolated due to COVID-19 and our big Georgia, nearly silent house and barely seeing a neighbor to a Italian Villa in downtown RVA, bustling with people and activity on Monument Ave.  Ever present tourists, locals, 6 am joggers and night bike riders took a little getting used to. Every time I left the villa I thought, "What are all these people doing here?"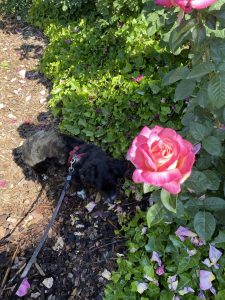 It took about two weeks before I got my bearings and felt comfortable with a new rhythm and our surroundings.
Seeing breathtaking roses, taking daily walks, working and praying all brought me comfort.
I vowed to 'take time to smell the roses'.  Every day for a month, I smelled the roses and it grounded me and reminded me that life is sweet.
Nature is a healing balm and here are some breathtaking roses.  I hope the beauty brings you peace.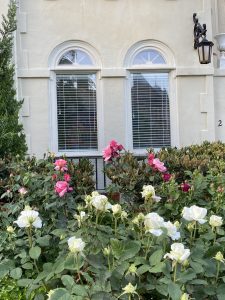 ---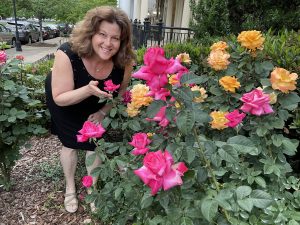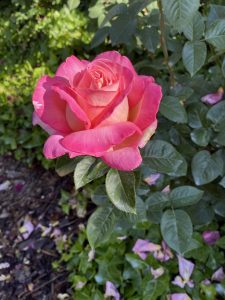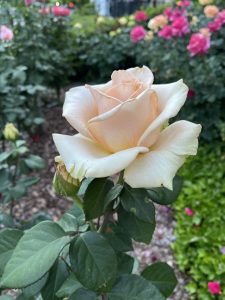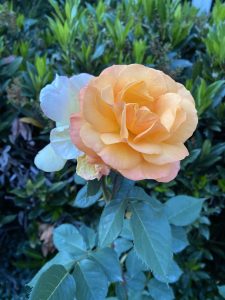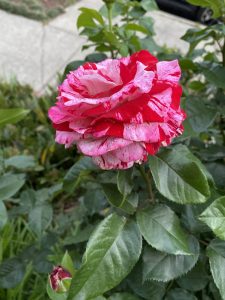 "Today, just take time to smell the roses, enjoy those little things about your life, your family, spouse, friends, job. Forget about the thorns – the pains and problems they cause you – and enjoy life" ~Bernard Kelvin Clive
Which rose is your favorite?
What do you do to slow down and enjoy life more?  Do you have a routine, practice or ritual that grounds you?
I would love to hear from you.
___________________________________
Christine Martinello, is on a mission to build a more loving world. She equips   others create a life, family and work they love more.
She is the Chair of the Love Box Foundation, Inventor of The Original Love Box, Best-selling Author of The Momager® Guide and Co-author of 'Atlanta's Real Women'.
As a thought leader, she has appeared on TV shows and many media outlets. Christine's enlightening, interactive and fun seminars have been highly acclaimed by both Fortune 500 corporations, and non-profit groups alike.
Christine & Bob have been married since 1992 and is a Momager® (Mom and Manager) of three young adults. They are avid travelers and are living a 'free bird lifestyle'.