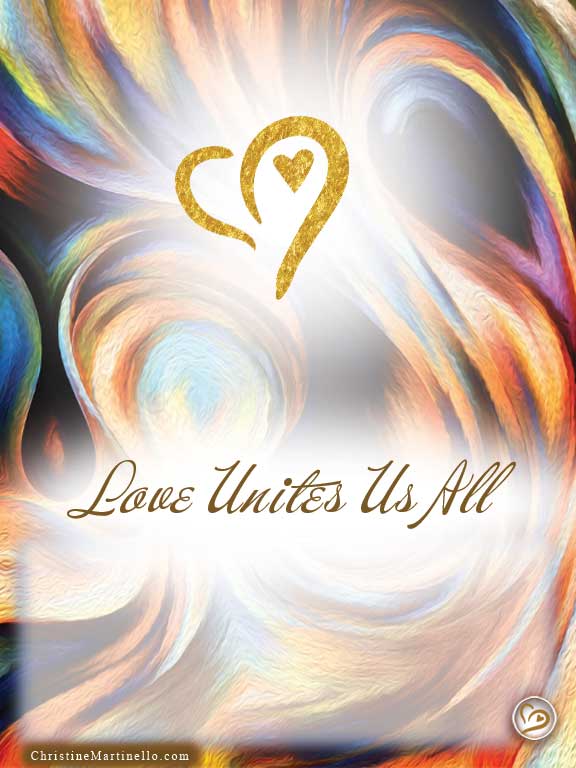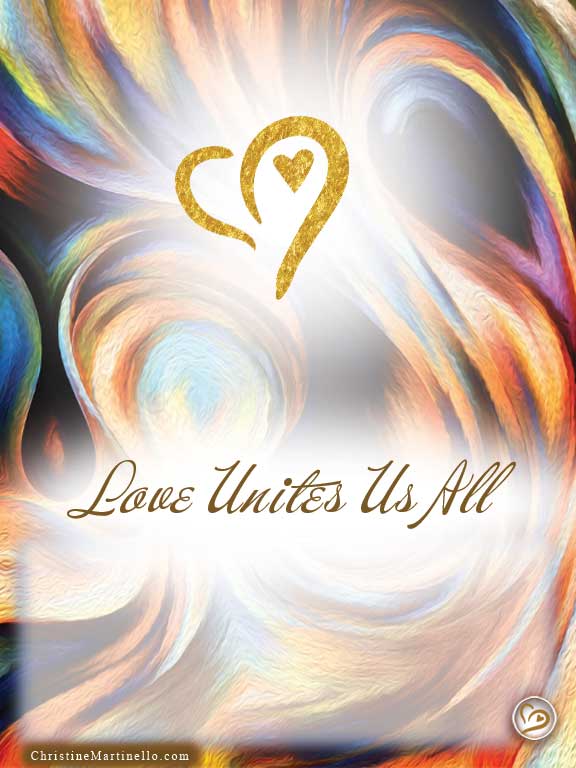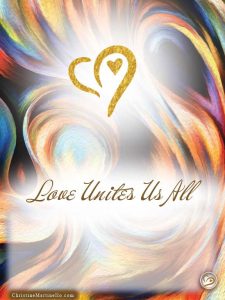 The Unity Love Note can be used to write to a friend, neighbor and colleagues.  It can be used digitally as a pdf that you can edit and use over and over again.  Or you can print it off and write it the space at the bottom. 
The Unity Love Note is a gift for you to give for anyone who could use some encouragement or love. Don't you think we need more love in the world?  We do!
GROW IN LOVE 
Learning Events, Love Boxes, & Books
Please contact: Christine Martinello
email: info@christinemartinello.com
phone: 678-960-4123
Privacy/Refund Policy: We value your privacy and will only use your personal information to contact you.
Sales are final. Refunds are for defective products only.
We hope you 'Love The Love Box!'