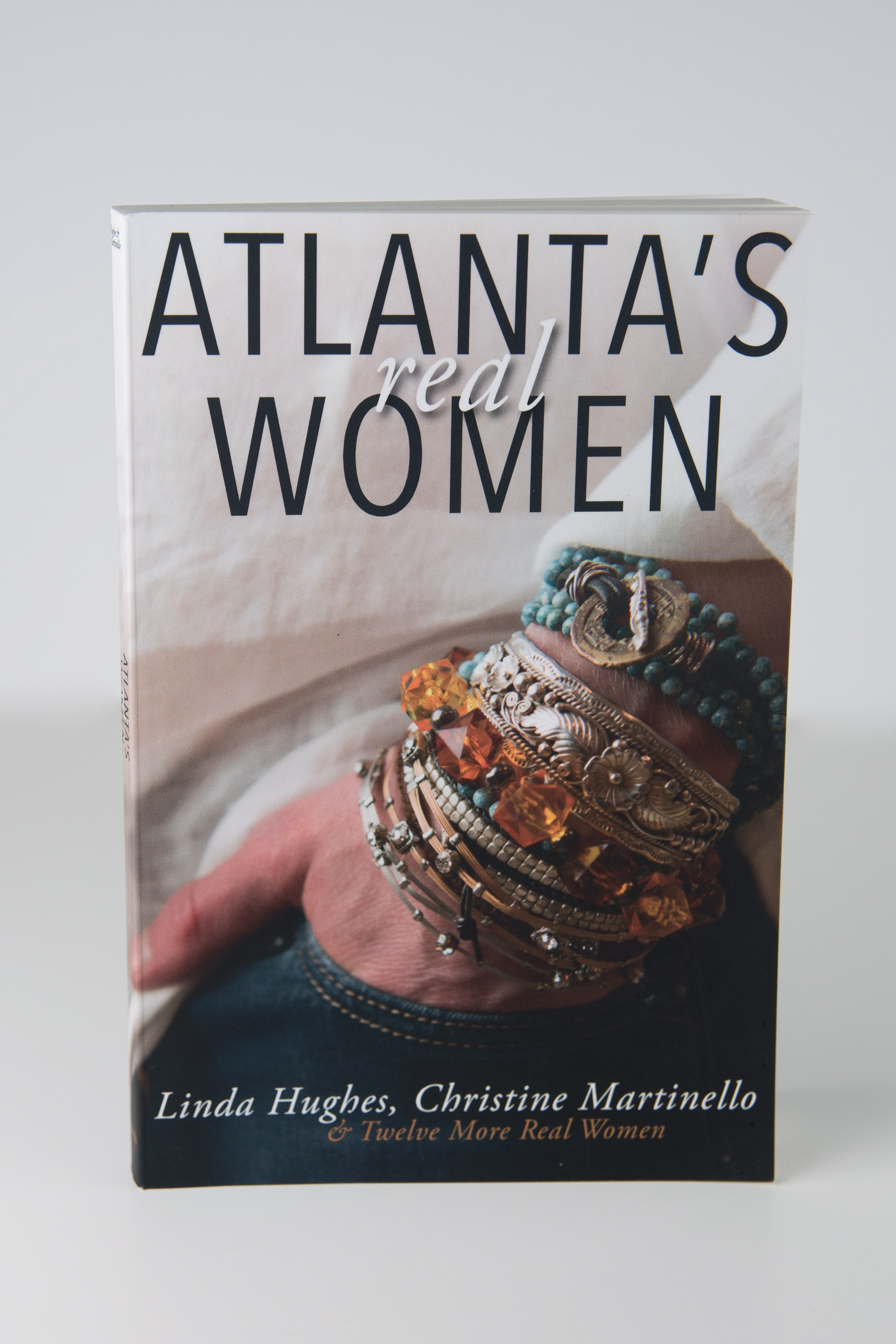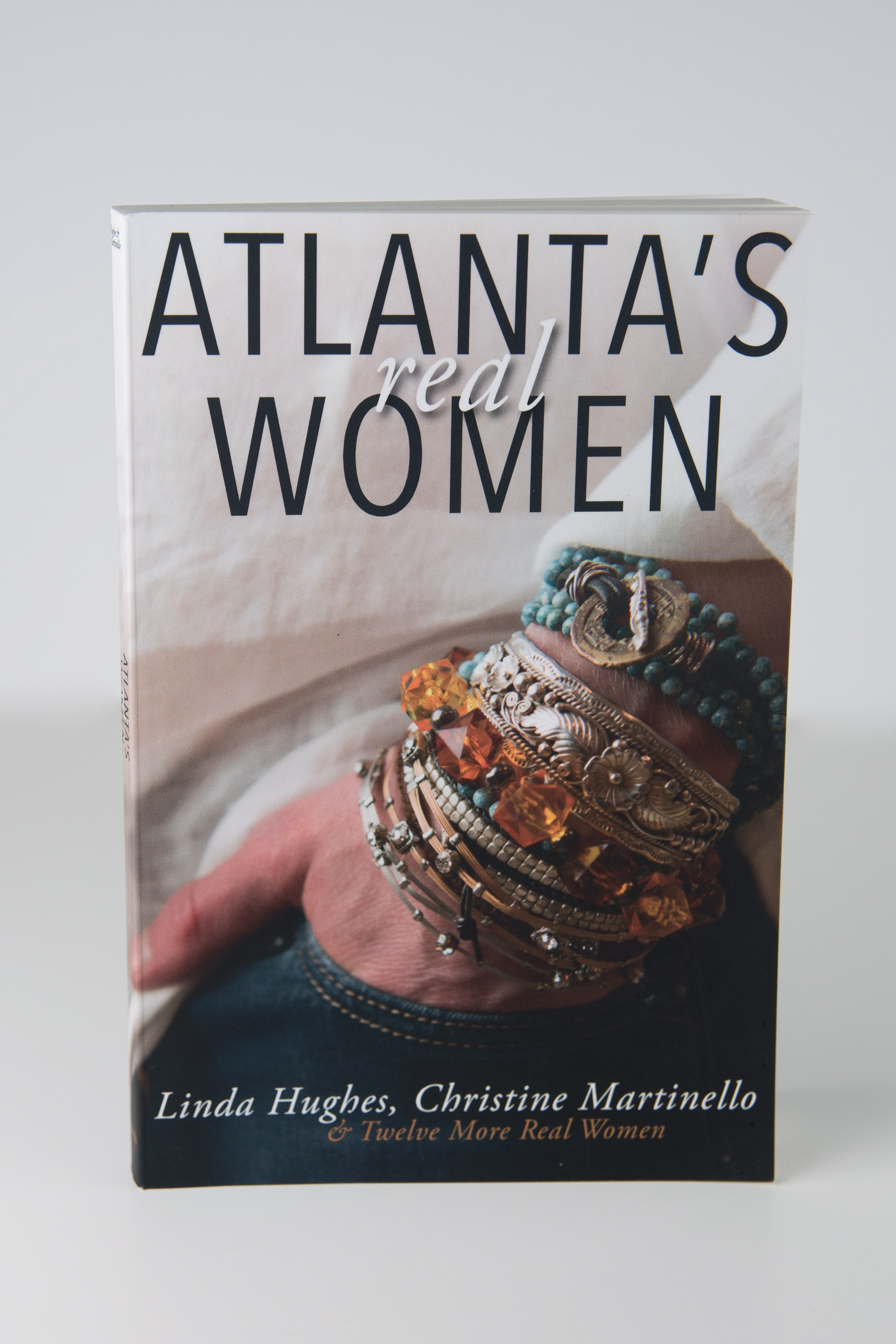 14 stories of hope, courage, resiliency, and strength from real Atlanta women. 
"This book will touch you. It will touch your history, your struggles, your successes, and your heart. Read and be inspired. Then buy another one and pass it to another woman you care about."
- Maureen Burns, International Professional Speaker, Author, and Columnist
"You need to be sitting down to read Atlanta's Real Women! So many riveting stories that teach life lessons. Stories that are laugh out loud funny and others that make you ache inside. Thank you ladies from Atlanta... I love it!"
- Grace McDougald, Business Woman, and avid book collector
"Maybe it is the water in Atlanta, Georgia, that build strong women, but that can't be it- many of the strong women I know from Atlanta have not grown up there. Maybe it was because the city was once burned to the ground and everyone had to start fresh, no choices. The women in this book acknowledge their choices in life- looking inward and accepting the choices they have made. They examine the consequences of their decisions and how within them they have managed to grow. Now they all find themselves in the same city an in the same book recounting their lives- and it is powerful."
- Zeke Loftin, Executive Editor, Twisted South Magazine
GROW IN LOVE 
Learning Events, Love Boxes, & Books
Please contact: Christine Martinello
email: info@christinemartinello.com
phone: 678-960-4123
Privacy/Refund Policy: We value your privacy and will only use your personal information to contact you.
Sales are final. Refunds are for defective products only.
We hope you 'Love The Love Box!'