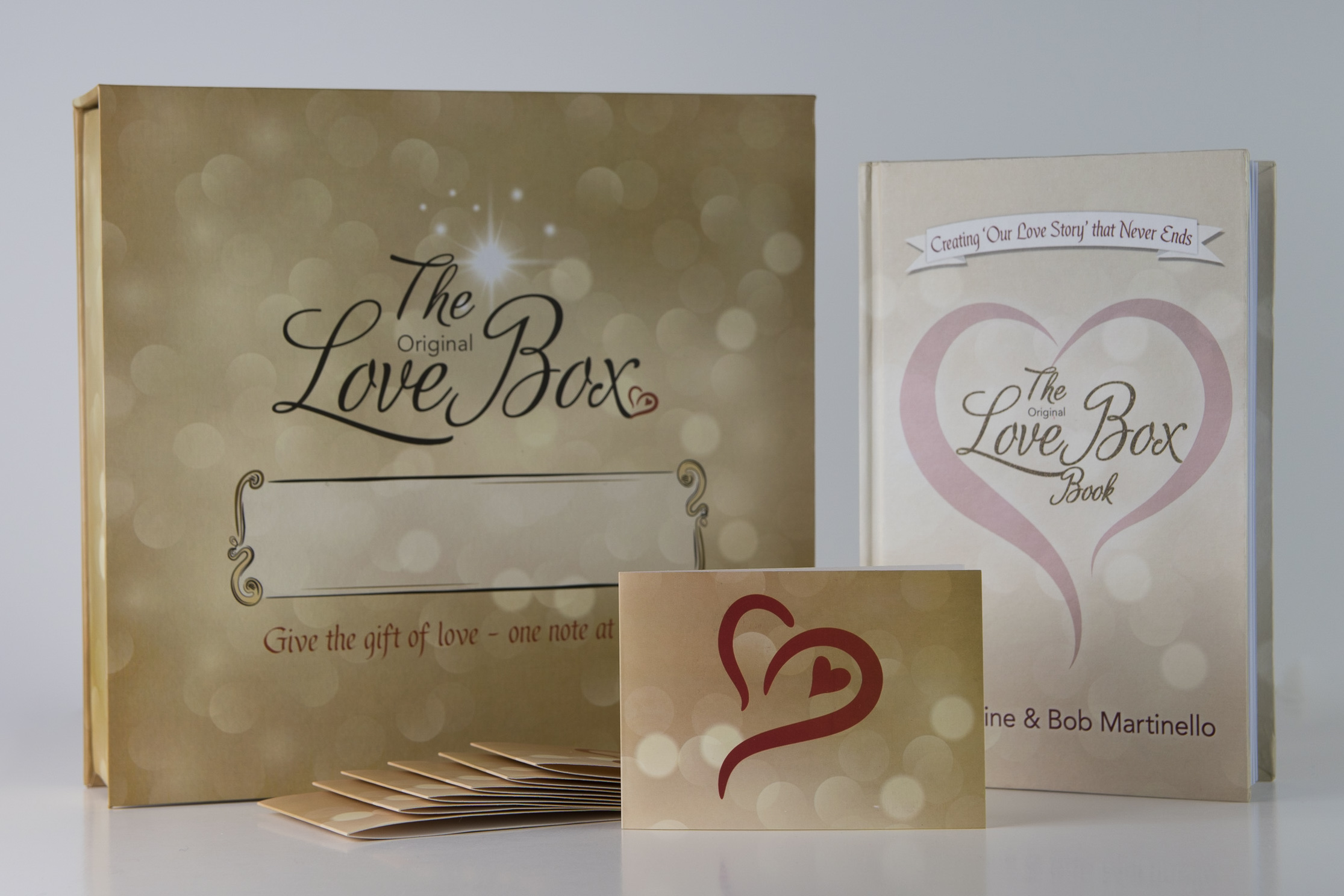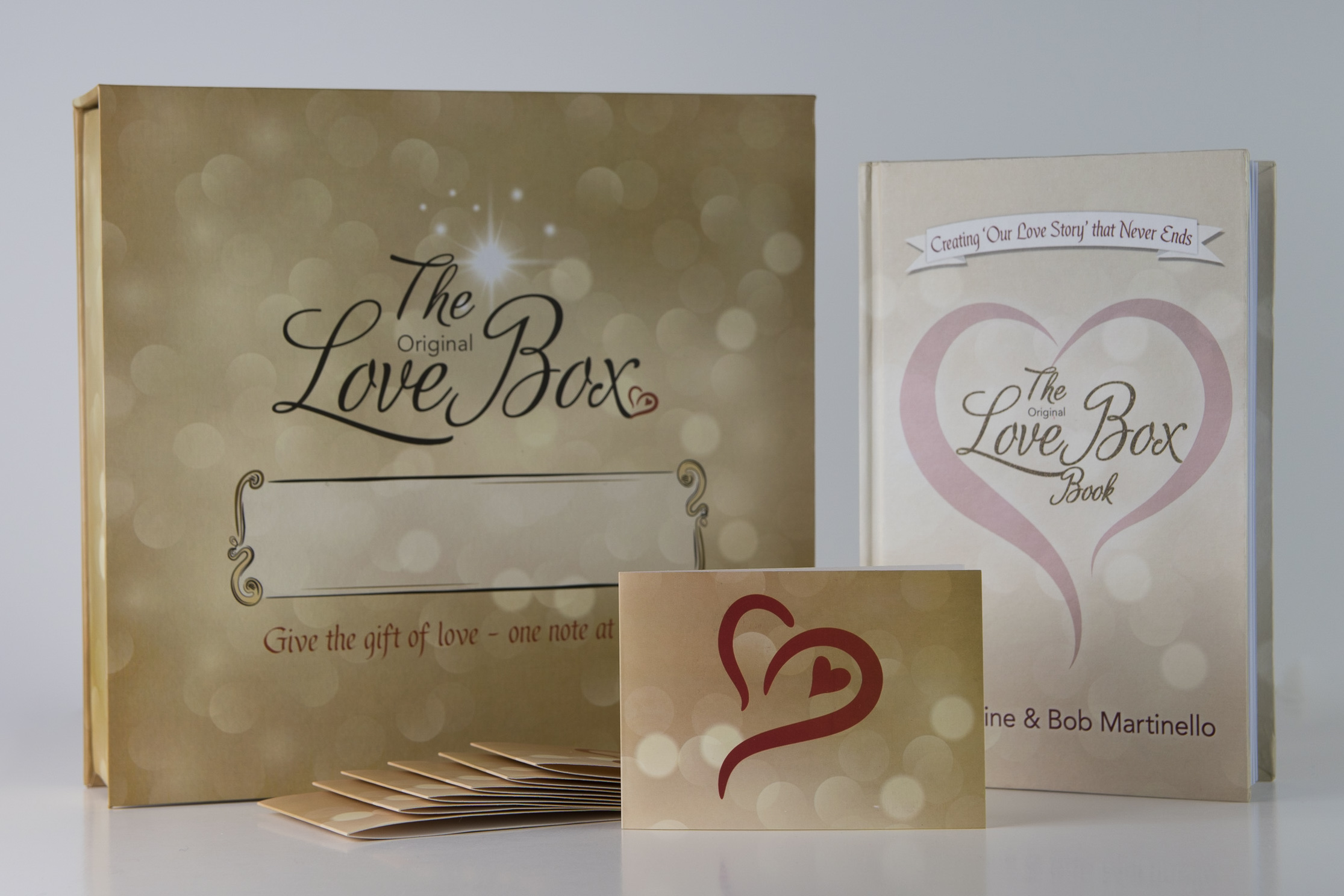 Create Your Own Love Story
The Original Love Box is a treasured family tradition that will bring your family closer together, forever.  Gather together, write love notes to each other, and read them aloud. Hugs, Aaaawwws, smiles & sparkly eyes follow.
The Ultimate Gift for Life's Celebrations:
* Christmas / Thanksgiving
* Wedding / Anniversary
* Birthday
* Baby Shower
* Corporate Gifts
* Celebration of Life Ceremony
"I love this book and tradition!" A note of love is from the very essence of our heart, mind and soul. Really, nothing more will be remembered or cherished in the long run. Notes have transcended time and will be forever more." ~Christine Williams
Share it with all of your loved ones and grow closer each day!
Make it a family tradition and pass it down or keep it personal for you to cherish for years to come!
Create an unforgettable tradition & keepsake of your love.
GROW IN LOVE 
Learning Events, Love Boxes, & Books
Please contact: Christine Martinello
email: info@christinemartinello.com
phone: 678-960-4123
Privacy/Refund Policy: We value your privacy and will only use your personal information to contact you.
Sales are final. Refunds are for defective products only.
We hope you 'Love The Love Box!'