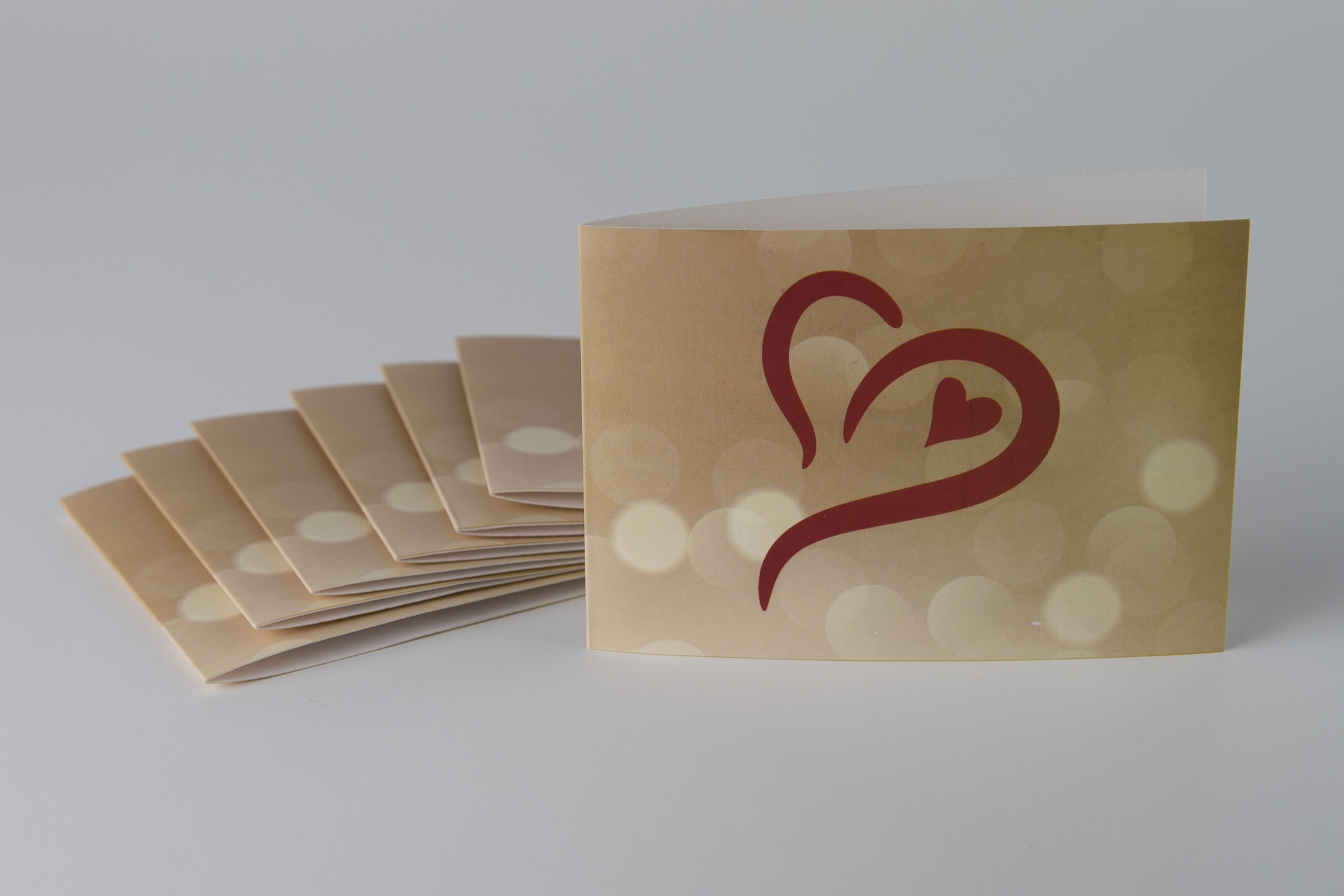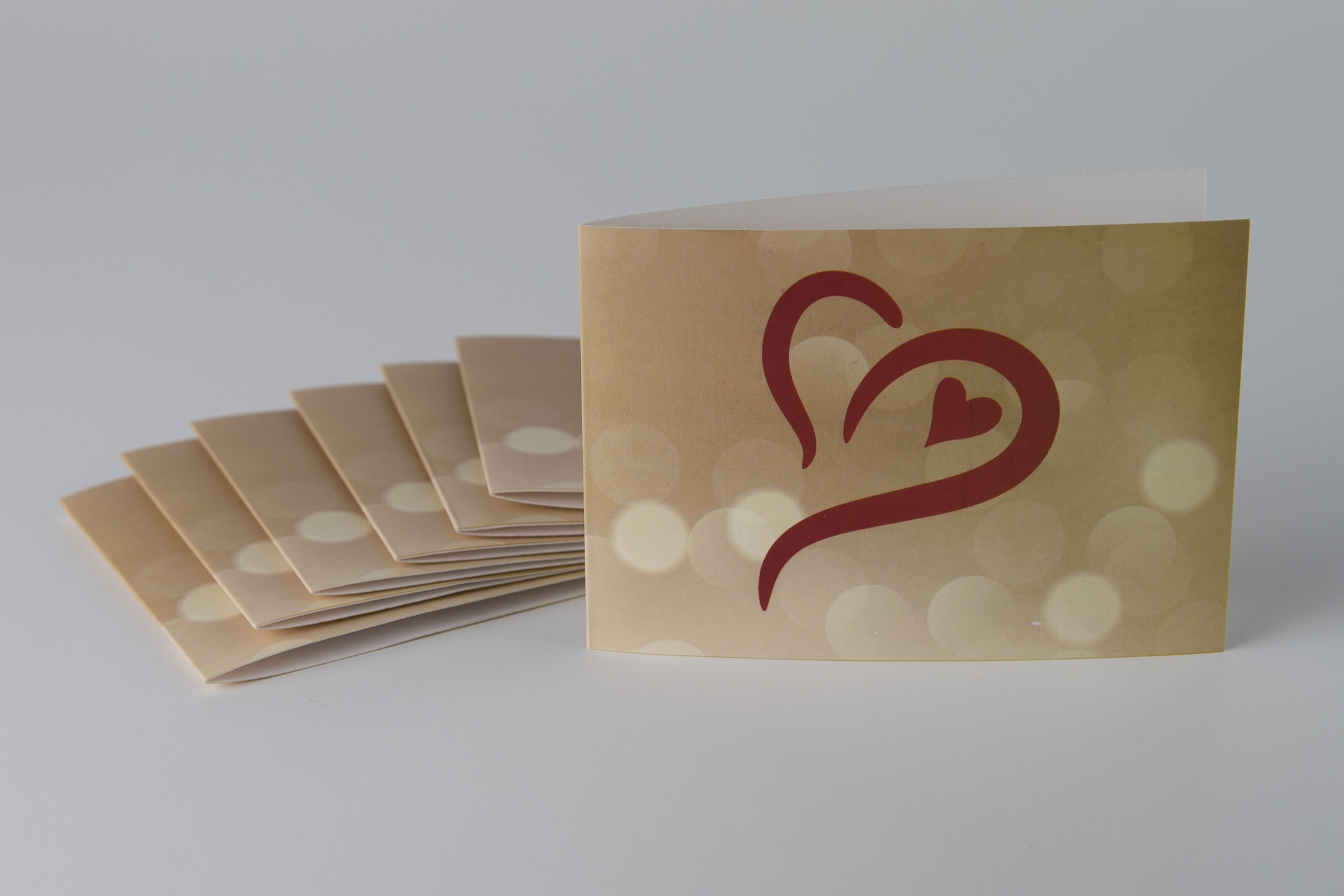 The Original Love Box notes are perfect to easily express your heartfelt feeling and sentiments. Whether it's for a special occasion like a wedding or birthday or day today. They're just the right size to write for every special occasion! Not too high and not too small. They fit perfectly into wallets, jewelry boxes, and your favorite hiding spot where wherever you'll feel love over and over again.
"One of my favorite parts of 'The Original Love Box' tradition is the 'forever keepsake' we create for each other ~ the actual Love Notes. In this age of texts and emails, each hand-written note is so incredibly precious. And each year's collection of notes becomes a beautiful snap shot of what was meaningful to our family at that time. I'm grateful that with the Love Box can write down our love for each other…one Love Note at a time." ~ Kelly Clark, Entrepreneur/Mom
Use them for: ~Every special occasion including Weddings, Birthday, Family reunions and Christmas. You'll cherish these moments and memories for years to come!
GROW IN LOVE 
Learning Events, Love Boxes, & Books
Please contact: Christine Martinello
email: info@christinemartinello.com
phone: 678-960-4123
Privacy/Refund Policy: We value your privacy and will only use your personal information to contact you.
Sales are final. Refunds are for defective products only.
We hope you 'Love The Love Box!'